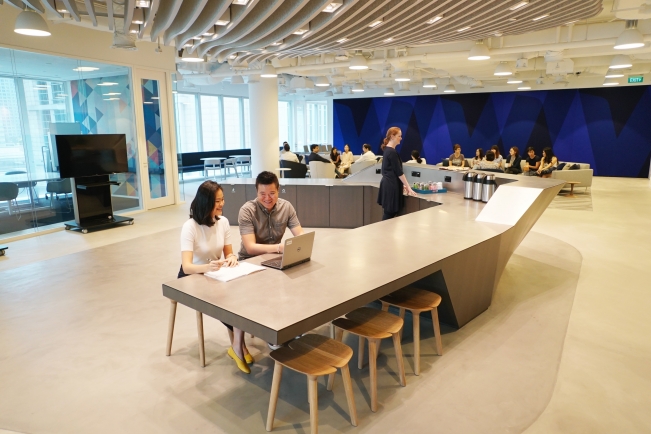 Services
Visa Launches University Campus in Singapore
By Susannah Parmenter, Close-up Media Staff Writer
In an effort to educate its employees, Visa has unveiled its first international campus of Visa University at its Asia Pacific headquarters in Singapore.
Visa said the purpose-built facility features flexible classroom space, breakout rooms for small-group learning and lounge space for informal networking. It also include video conferencing technology, extending the reach of the university across the Asia Pacific region.
The company expects the Singapore campus will draw employees who will learn and share their experiences with others, helping identify best practices across the organization.
TOP STORIES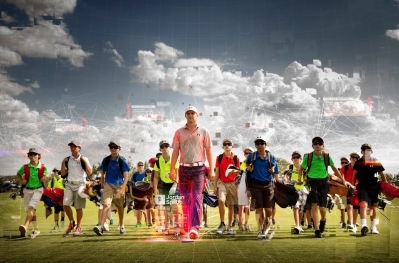 HEADLINES
Travel & Leisure

Food & Beverage

Services

Entertainment

Health & Beauty

Health & Beauty

Manufacturing

THE DAILY VIEW
Alexandra Scarborough
Papyrus Joins Forces with Designer Lela Rose

Papyrus is looking to bring the "elegance and style" of fashion to its greeting cards via a new designer collaboration series.

According to a release, the collaboration marks the first time a fashion design house and greeting card brand have joined forces to develop a custom greeting card collection.

Papyrus said it is partnering with American fashion designer Lela Rose to introduce the series. Rose will feature her "sophisticated yet modern style" in the debut card and gift collection, slated to launch during New York Fashion Week. The collection will be available in New York City Papyrus stores and select retailers in September, with availability expanding to all Papyrus locations and retailers in October.

"The fashion designer collaboration series is a celebration of the commitment Papyrus has to the arts, including a focus on the fashion industry, quality craftsmanship and trend-forward design," said Christy Kaprosy, President of Papyrus-Recycled Greetings. "We are delighted to have Lela Rose's elegant line lead the first Papyrus fashion designer collaboration program, and we are excited to bring more fashion designers to our loyal customers in the future."

The company noted the collection, which draws inspiration from some of Rose's recent runway designs, consists of 16 cards and five gift accessories, including gift bags, gift tissue, roll wrap and a gift tag set. It also will be available online at papyrusonline.com

"I'm thrilled to be the first designer to collaborate with Papyrus on their exclusive new fashion series," said Lela Rose. "This is a unique way to showcase our designs, silhouettes and prints, and extend the brand into a new category."
QUICK 5
Google: Top Searches of April 2015
Earth Day
Loch Ness Monster
Freddie Gray
Bruce Jenner
The Masters